We are proud to announce that CoinGeek's first conference of 2021 will be held in Zurich, Switzerland – a city renowned as the headquarters of more than 500 financial institutions. What better location to discuss Bitcoin SV, the future global ledger for money and data! You are cordially invited to join CoinGeek on June 8-10, 2021 in the heartland of European finance, for a conference that will bring together the leading developers, entrepreneurs, enterprises, and thinkers from the world of Bitcoin SV, as we work together to ignite the power of data.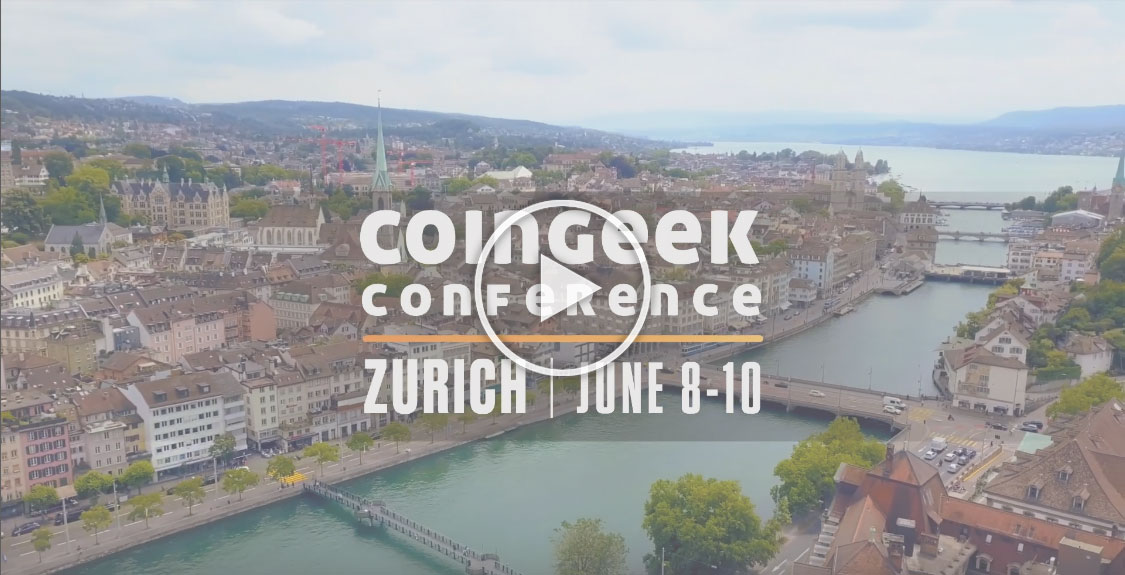 Speakers
Craig is the creator of Bitcoin under the pseudonym Satoshi Nakamoto. He leads nChain in developing one of the largest blockchain patent portfolios with over 1000 pending applications and over 150 granted.
Managing Partner & Head of Research
Fundstrat Global Advisors
Thomas is a Managing Partner and the Head of Research at Fundstrat Global Advisors. He is an accomplished Wall Street strategist with over 25 years of experience in equity research and has been top-ranked by Institutional Investor since 1998.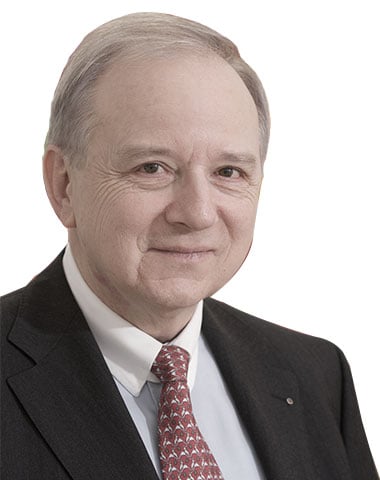 MoneyMuseum (Switzerland)
Dr. Conzett is the Founder & President of Switzerland's MoneyMuseum. He has crafted investment policies for top financial institutions before becoming an independent investment manager in 1990.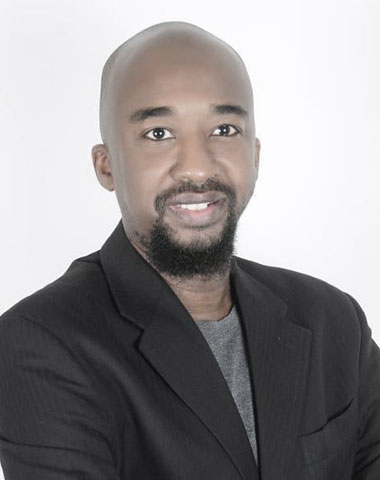 Digital Transformation Leader & Strategic Head
Ahmed is the Digital Transformation & Strategic Head of the Holy Makkah Municipality, Saudi Arabia, where he leads many data-driven projects in the area of blockchain, BI, AI, and ML, delivering substantial strategic results.
Jimmy is the Founding President of Bitcoin Association and an award-winning intellectual property & digital technology lawyer. In 2008, Lawdragon named him (at only age 36) one of the 500 Leading Lawyers in America.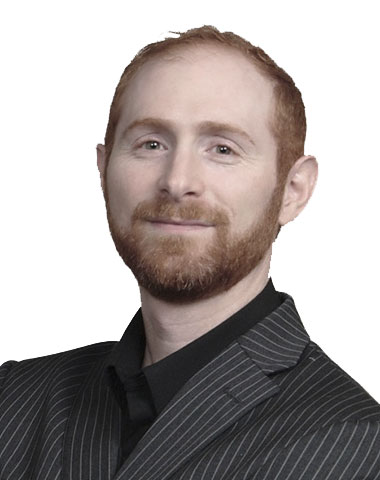 Adam is the Founder and CEO of Kronverse, the company behind the leading blockchain eSports title "Crypto Fights". He is an entrepreneur with over 20 years of experience in building a variety of projects.
Armen is CEO & Co-Founder of TDXP. To build their app, the team tried Ethereum, Bitshares, EOS, and considered Cardano, Waves and Tron. However, due to a lack of stability and high fees on Ethereum and EOS, the company decided to build on BSV.
General Manager & Chairman
Bernhard is the Chairman and General Manager of Centi Ltd (https://centi.ch) which plans to revolutionize payments in stores and online through leveraging Bitcoin's full potential.