TIME TO REDEFINE iGAMING WITH THE BSV BLOCKCHAIN
CoinGeek Conference is evolving to the Global Blockchain Convention. Visit the Global Blockchain Convention site to learn more about the GBC Dubai 2022!
A multi-billion dollar a year industry the gambling and iGaming space is plagued with a plethora of issues: from data protection, digital security and high transaction fees.
At CoinGeek Conferences gambling industry professionals can hear and see the new innovations from the businesses that are building on top of the BSV Blockchain that solves these challenges.
The upcoming conference in New York will cover:
October 05 | 09:50 - 10:30 EST
Online Games: Next Level on the BSV Blockchain
Software Engineer , HandCash
Technical Co-Founder , Haste Arcade
Co-Founder & CEO , Unbounded Enterprise
Strategic Advisor , Built By Gamers
October 05 | 11:40 - 12:10 EST
Blockchain Solutions for Responsible Gaming Compliance
Lead Gaming Industry Reporter, CoinGeek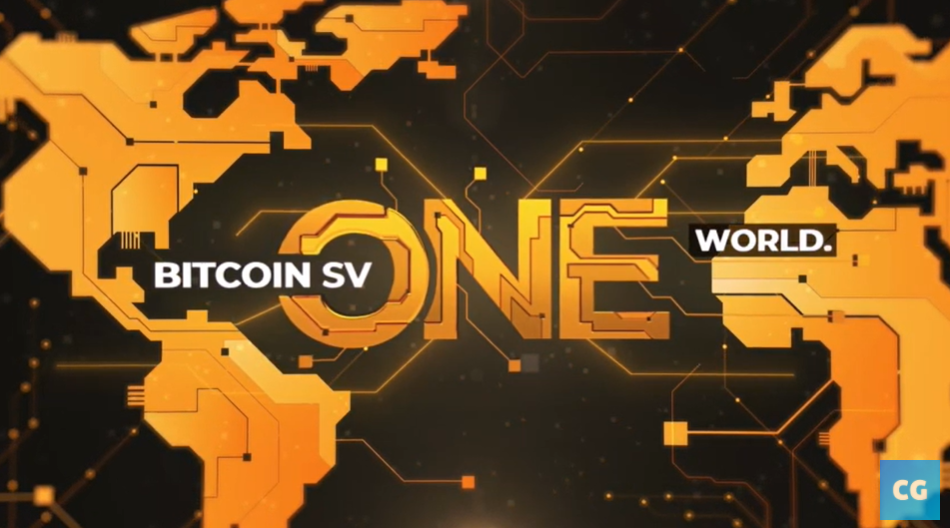 iGaming Future on the Bitcoin Blockchain
Nick Hill, Director of Premier Consulting, Phillip Runyan, Director of Veridat, Hold Gaming, Alex Shore, CTO & Co-Founder of BitBoss, Lloyd Purser COO, FunFair Technologies, Sam Brown COO, Hero Gaming, Carl Brincat Chief Legal & Enforcement Officer Malta Gaming Authority discuss iGaming Future: How the Bitcoin Blockchain Can Power More Efficiency and Transparency Across the Industry's Value Chain at CGLive.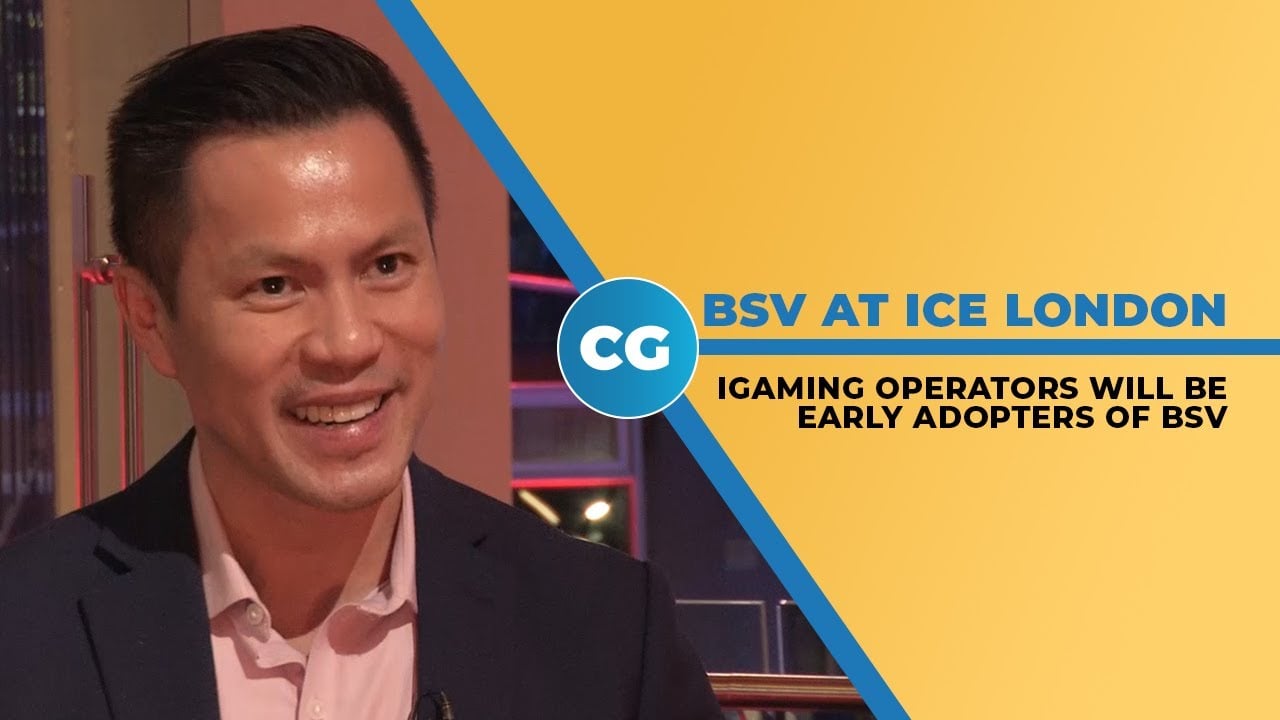 BSV at ICE London: How iGaming is embracing Bitcoin
ICE delegates had the chance to learn more about the benefits of Bitcoin (BSV), and how it is already being adopted and implemented in the online gambling space. In this video, we interviewed nChain's Patricia Bentley and Bitcoin Association Founding President Jimmy Nguyen on their views on the marriage of iGaming and BSV.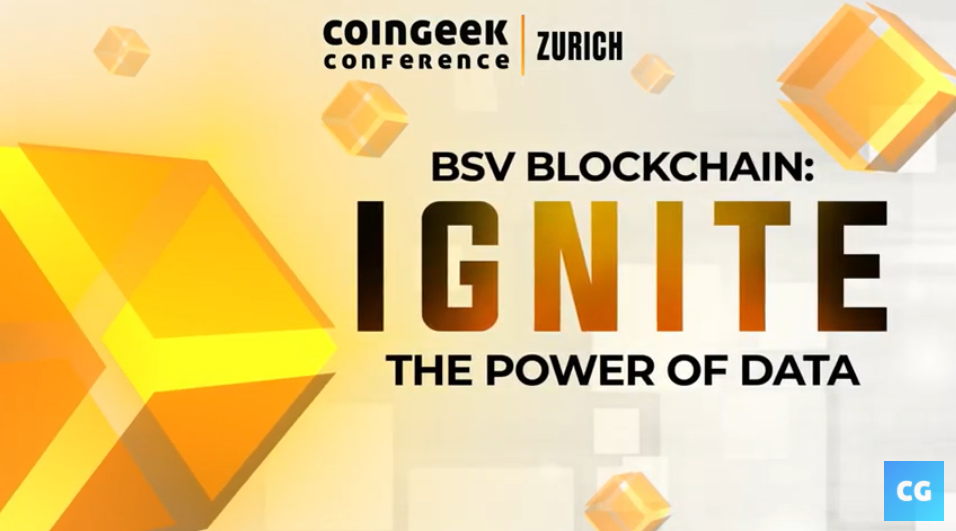 Casino & iGaming on blockchain | CoinGeek Zurich
This video shows a panel session moderated by Nick Hill of Premier Consulting at the CoinGeek Zurich Conference in June. Brandon Debattista of MGA, Simit Naik of nChain, Sam Brown of Hero Gaming, and Matthew Gardiner of Lysis Group joined the session. They discussed how blockchain technology could help regulate and tame illegal activities within this industry.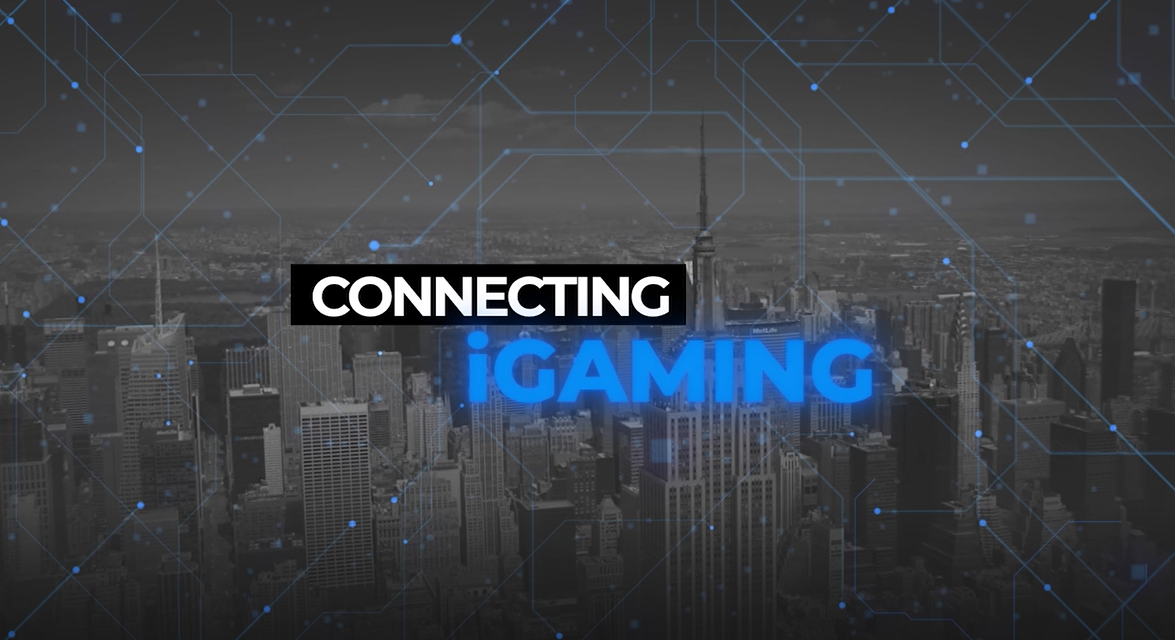 How iGaming Benefits from Bitcoin SV
iGaming has grown to become a significant part of the global gambling sector. In recent decades, the move online and then increasingly to mobile betting saw a boom in demand, fueling significant revenues for gaming businesses which had been confined to physical betting locations, such as casino resorts.
The arrival of COVID-19 has further cemented the importance of iGaming to the sector, not to mention pushing the case for new technologies in physical casino resorts. While the implications of the pandemic are still being felt throughout the sector, iGaming is already starting to benefit from Bitcoin and blockchain technology.
Challenges for the Gaming Sector
Matthew Dickson of BitBoss said COVID-19 had caused huge disruptions to the industry, and in particular to physical casino locations.
"First and foremost, COVID has caused such massive disruptions they need their customers back in the door. So temp scans, monitoring the number of players, cleanliness and creating that positive vibe and excitement people are lacking at home. Cashless gaming is becoming a huge topic. The fewer germs, the better and using your phone to transfer money around a casino is huge. The online side has done very well. There have been disruptions in the live dealer market as the dealers were located in countries that got hit hard with COVID and the studios scrambled to stay open."
Even beyond the challenges posed by the pandemic, iGaming benefits from blockchain tech in another key way—eliminating several key risk vectors within the business model.
There are concerns about the calculation of odds, payment of winnings and security in iGaming, both on the operator side and the consumer side. Because iGaming platforms are inherently digital, they are at risk of external manipulation from hacking, or from technical errors and failures, which can result in significant unexpected losses. There are also key issues around digital security and data protection, as well as transparency in payments—particularly as far as affiliates are concerned.
Payment processing issues, most notably fees and chargeback risk pose other threats to iGaming business, with casinos wide open to losses from unfair claims. And for the players themselves, so much of the iGaming experience remains shrouded in secrecy—from the odds to the integrity of their games and bets, so much remains a mystery.
The light of transparency offered by Bitcoin SV tackles this, and many other problems head-on. With the ability to record data accurately and publicly in an immutable way, as well as processing transactions at lower cost and risk, BSV is the perfect solution to the issues facing iGaming businesses.
Solving iGaming Challenges with BSV
iGaming on blockchain, and more specifically BSV, solves each of these problems and more. The potential for BSV within iGaming should not be underestimated. At a time when iGaming is more important to the wider gambling industry than ever, the importance of BSV will only continue to grow.
Firstly, BSV offers complete transaction visibility on a massively scaled blockchain, eliminating doubt as to the integrity of transactions and providing a comprehensive publicly verifiable audit trail. The protocol also allows for instant payment and settlement on every bet, automatically, with the help of smart contracts and low cost/fast settlement microtransactions. No other blockchain offers this functionality with the same efficacy—it's BSV leading the way here again.
Smart contracts can also be used to handle distributed payments to content creators, operators, and affiliates as well as managing player payments. No more credit card processing fees or chargeback risk. And because the transactions are all cashless, there are no money transmitter fees involved leading to a smoother more efficient banking function.
Friction in the integration, licensing and digital marketing processes is also reduced through the protocol with each area of the business seamlessly powered by the Bitcoin platform. The results in lower operating costs for casinos which means better value for players.
The publicly available audit trail makes it much easier for operators to comply with regulatory and licensing requirements including reporting obligations to regulators while giving affiliates the peace of mind that they are being fairly compensated.
And with the BSV ecosystem growing by the day, there is an increasing number of developer tools and apps to support businesses building for the blockchain.
With many of the key obstacles holding back the sector slain by the advantages of BSV, it's clear Bitcoin is emerging as the technology of choice for savvy iGaming operators post-pandemic.
Matthew Dickson said BitBoss has chosen BSV over other blockchains, which "lacked many of the advantages of the ecosystem" afforded by Bitcoin.
Matthew continues: "BSV's advantages are many. We mainly operate out of the mempool for speed and BSV allows us to prevent double-spend without worrying about blocks being mined. The throughput and cost of transactions is also a major factor. We can operate at scale and be competitive with traditional platform pricing. No one cares about blockchains unless they improve the current state of a business. BSV improves gaming platforms in a meaningful way. We also have extensive Ethereum experience. While I do like the idea of smart contracts on Ethereum, the application of those contracts in gaming is arduous from a cost perspective. There are also block time issues that can slow the speed of play on Ethereum. Similar chains such as EOS and Tron attempted to fix some of the Ethereum issues however they were caught up in other problems."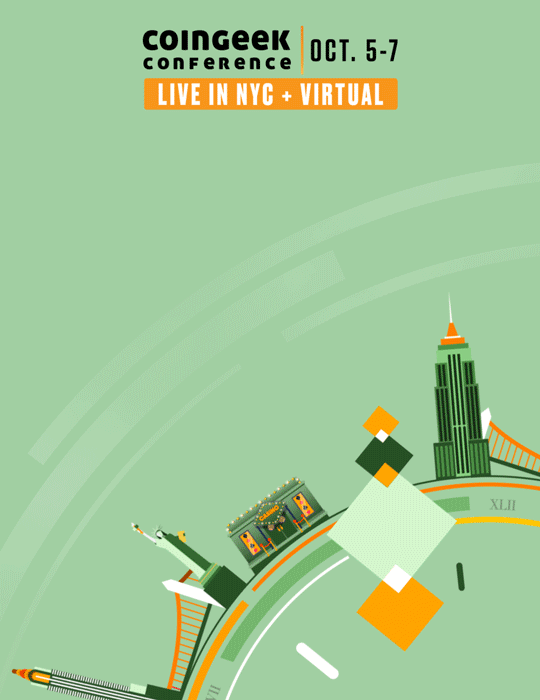 iGaming at the CoinGeek New York 2021 Conference
The CoinGeek NYC 2021 Conference is right around the corner, starting this October. Coming live from Times Square, New York City, the free 3-day virtual event brings together some of the most notable names in blockchain technology.
For anyone with an interest in how iGaming on blockchain benefits, the event packs in keynote speakers from the industry's most innovative companies.
Previous events have drawn delegates from all four corners of the globe, driven by a common passion to learn more about BSV and how the blockchain is shaping the world of the future. With CoinGeek NYC 2021, the fall event is expected to attract the biggest audience yet, with more developers and entrepreneurs than ever switching on to the value of BSV.
Register your place at the free virtual conference today and make sure you're part of it.