Coingeek Conference
Toronto May 2019
For its first Bitcoin conference in North America, CoinGeek headed for Toronto in May 2019. The city combines the efficient with the spectacular - and the same can be said of Bitcoin SV.

With its unique scaling ability, to accommodate almost any number of transactions, and the potential for as many innovative apps as you can imagine, the BSV blockchain was examined from every angle in Toronto.

There were separate developer sessions, with standing room only, and a main conference where the emphasis was on business and entrepreneurship.

There was a palpable sense that the work of developers and the more worldly focus of businesspeople were finally meeting in the middle. And that produced an atmosphere full of excitement about the opportunities that lay ahead.

The party after CoinGeek Toronto had a Caribbean theme. Why? Well, perhaps because it coincided with the birthday of CoinGeek founder and Antigua resident Calvin Ayre.
But as with every CoinGeek after-party, the theme was merely an excuse for a more spectacular, colourful and unforgettable evening celebrating a successful conference - and Calvin's birthday.
Speakers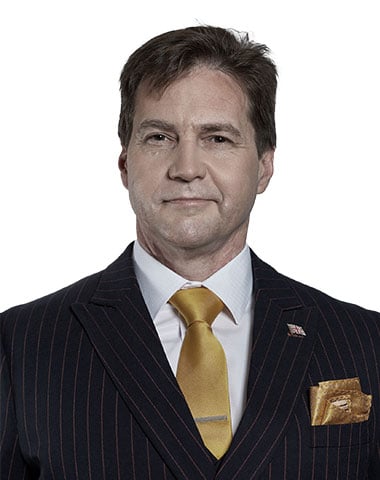 Craig is the creator of Bitcoin under the pseudonym Satoshi Nakamoto. He leads nChain in developing one of the largest blockchain patent portfolios with over 1000 pending applications and over 150 Read More...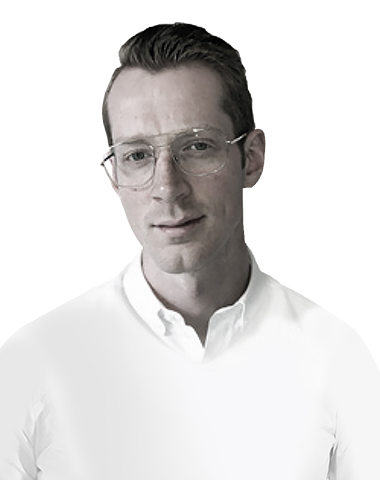 Stéphane worked for 10 years at BMO Capital Markets leading the equity hedge fund sales and trading team. He started FRNT Financial in 2018, an institutional brokerage focusing on synthetic and deliverable exposure in Read More...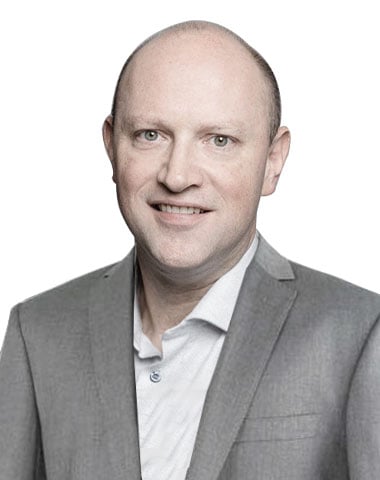 David is an established leader in the world's financial industry and brings decades of knowledge to his CEO role in nChain. He holds a Ph.D. in physiology and Read More...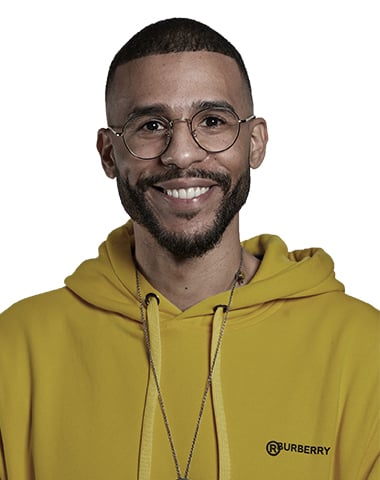 Michael is the Founder and CEO of Bitstocks, the first Bitcoin market advisory firm of the City of London. In understanding the intricacies of modern finance, he discovered blockchain's power and Bitcoin's role in Read More...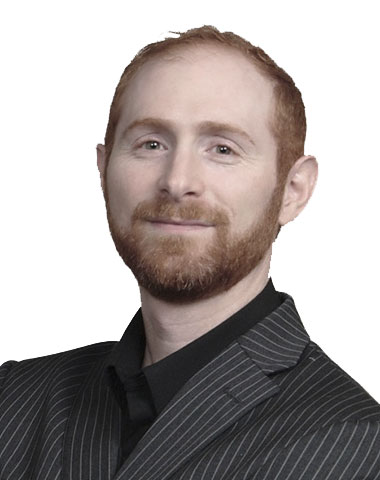 Adam is the Founder and CEO of FYX, the company behind the leading blockchain eSports title "CryptoFights". He is an entrepreneur with over 20 years of experience in building a variety of Read More...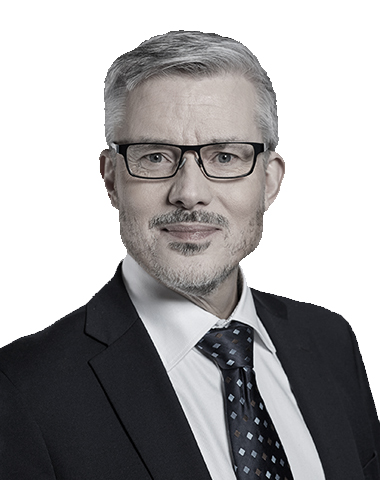 Stephan has over 20 years' experience working with ERP system integrations. As co-founder and CEO of UNISOT, his goal is to solve the top 10 problems in Global Supply Chains through the use of blockchain. He is also a Read More...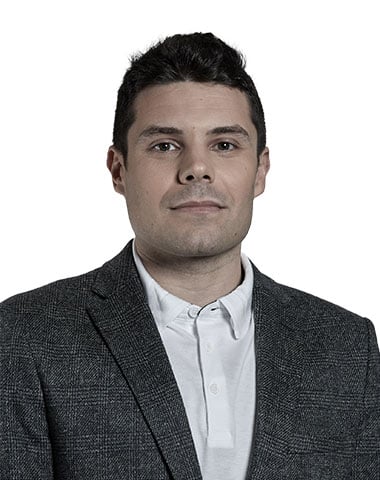 Alex is a product designer and marketer. His passion is making new technologies accessible to everybody by creating amazing products that people Read More...