Coingeek Conference
Zurich June 2021
CoinGeek Zurich was the most ambitious and wide-ranging conference yet in support of the BSV Blockchain. Three days of talks, panel discussions, and networking, in-person and online, allowed participants to learn about ground-breaking projects and technologies and to exchange ideas about the spectacular potential of BSV.
The event was a vivid reflection of the thriving ecosystem in which developers, entrepreneurs, and established businesses are building for the future, taking advantage of BSV's unique capabilities for fast, inexpensive data storage and monetary exchange.
The participation of representatives of big business signaled BSV's increasing synergy with established enterprise and financial institutions, symbolized by the conference's Swiss location and the recent founding of Bitcoin Association's new headquarters in nearby Zug.
The confidence of the conference organizers in their mission and message was demonstrated by the bold invitation to well-known Bitcoin critics Professor Nouriel Roubini and Nassim Nicholas Taleb to give keynote speeches – followed by a stimulating discussion with the inventor of Bitcoin, Dr. Craig Wright, and others.
The high quality of the slickly-produced event and its lively, informative content was affirmed by the spectacular numbers of viewers it attracted across a wide variety of media.
Speakers
Professor Nouriel Roubini
York Univ. Stern School of Business & CEO, Roubini Macro Associates, LLC
Professor Nouriel Roubini
Aside from his academic and business roles, Dr. Roubini is a highly respected economist and widely cited by the media. He served in a variety of consultancy and advisory roles including at the White House, the IMF, and the World Bank among others.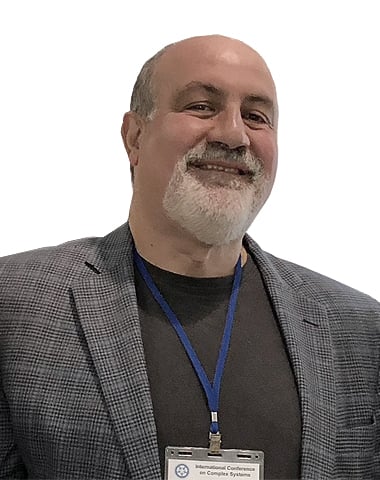 Risk Specialist and Best-Selling Author
Nassim studies probability and is a Distinguished Professor of Risk Engineering at NYU's Tandon School of Engineering. A prolific author, his multivolume essay covering broad facets of uncertainty, the Incerto, is published in 43 languages.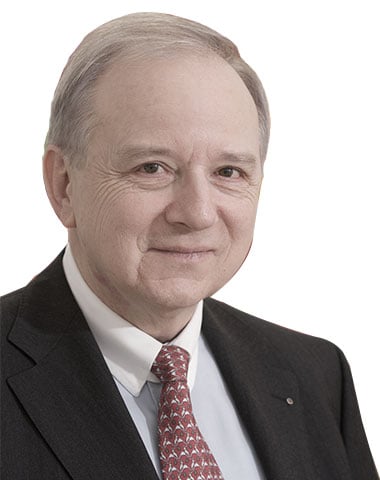 MoneyMuseum (Switzerland)
Dr. Conzett is the Founder & President of Switzerland's MoneyMuseum. He has crafted investment policies for top financial institutions before becoming an independent investment manager in 1990.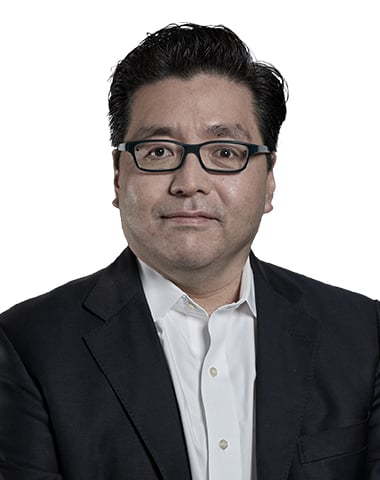 Managing Partner & Head of Research
Fundstrat Global Advisors
Thomas is a Managing Partner and the Head of Research at Fundstrat Global Advisors. He is an accomplished Wall Street strategist with over 25 years of experience in equity research and has been top-ranked by Institutional Investor since 1998.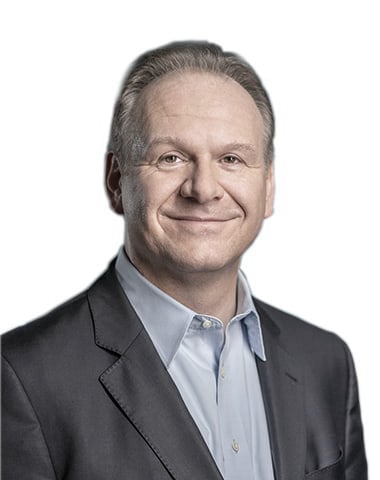 Alternate Member of the Governing Board
Thomas is an Alternate Member of the Governing Board of the Swiss National Bank and holds a Ph.D. in Economics from the University of Zurich. From 2006 to 2009, he was Executive Director at the IMF in Washington, D.C.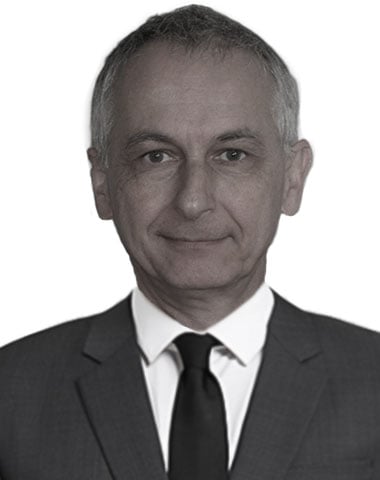 Professor of Banking, IBF
Urs is Professor of Banking at the University of Zurich's Institute of Banking and Finance. He was a member of the Executive Board at the Swiss National Bank for several years, which he also represented in the Basel Committee on Banking Supervision.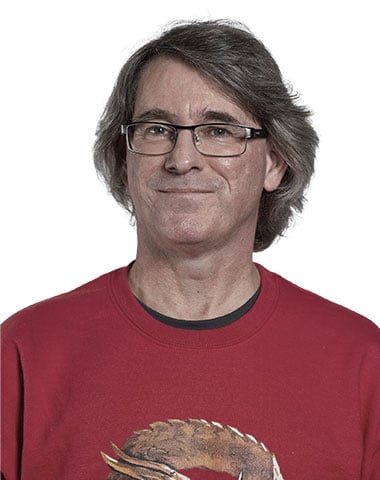 Ian Grigg built the first digital cash and digital assets exchange back in 1995-1996. He invented the Ricardian Contract to describe any form of digital asset where claims were made about the instrument, and triple entry accounting.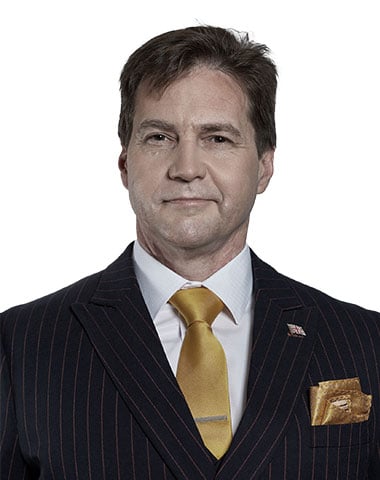 Craig is the creator of Bitcoin under the pseudonym Satoshi Nakamoto. He leads nChain in developing one of the largest blockchain patent portfolios with over 1000 pending applications and over 150 granted.