Coingeek Conference
Hong Kong May 2018
The very first CoinGeek Conference, held at the Four Seasons Hotel, Hong Kong in May 2018 promised its attendees that they'd "see history being made".

These were pioneering days. Pre-publicity introduced Craig Wright as if he was stepping onto the public stage for the first time: "Dr. Wright is an Australian computer scientist, businessman and inventor who challenges the world with visionary ideas."

These were pre-BSV days. Hopes pinned to Bitcoin Cash (BCH) have long since been dashed, but at the time the conference confidently offered to explain "How Crypto Currencies Like Bitcoin Cash Will Enable The Next Wave Of E-Commerce."

Whilst later conferences, starting with one in London just a few months later, got on track with Bitcoin SV - and have stuck to it unwaveringly ever since - Hong Kong did set some important precedents: that all CoinGeek Conference would be well organised, well fed and well worth attending.

Speakers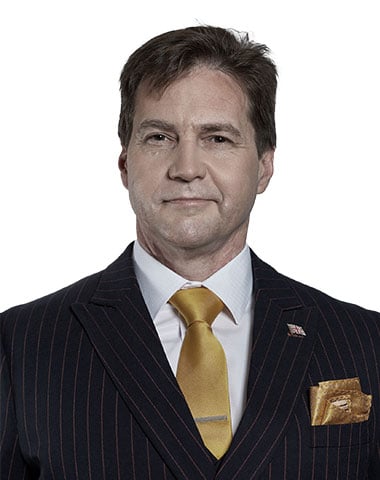 Craig is the creator of Bitcoin under the pseudonym Satoshi Nakamoto. He leads nChain in developing one of the largest blockchain patent portfolios with over 1000 pending applications and over 150 Read More...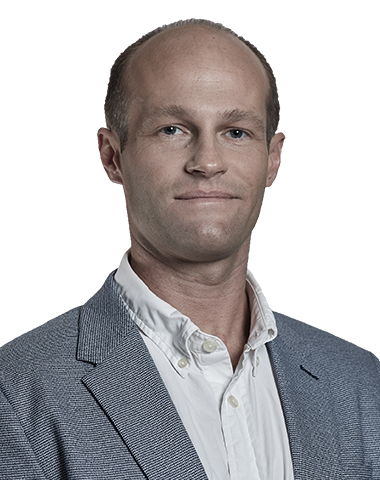 Ryan is the founder of Money Button, an ambassador for Bitcoin Association, and a member of their Technical Standards Read More...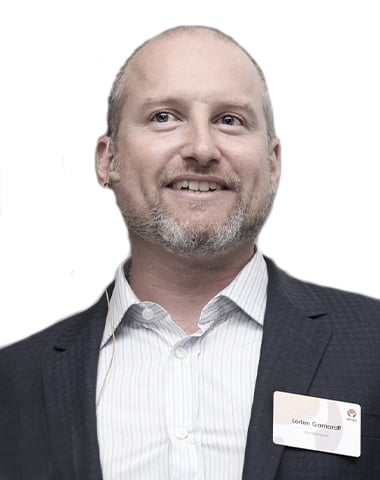 Lorien is the founder & CEO of Bankymoon, co-founder & CEO of Centbee, and also serves as a Bitcoin Association ambassador. He pioneered blockchain payments for utility smart metering and is Africa's foremost blockchain Read More...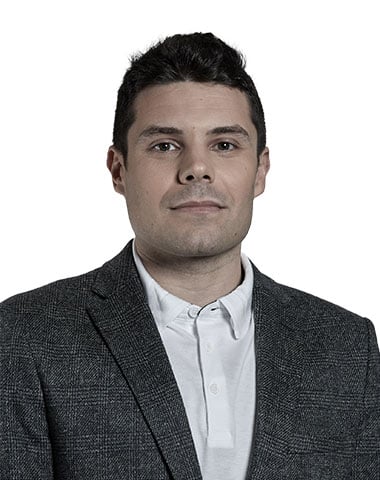 Alex is a product designer and marketer. His passion is making new technologies accessible to everybody by creating amazing products that people Read More...
TAAL Distributed Information Technologies
Angela is the CMO for TAAL. Over the last 15 years, she has found herself at the forefront of emerging technologies, holding executive management positions within the fintech, regtech and most recently, blockchain Read More...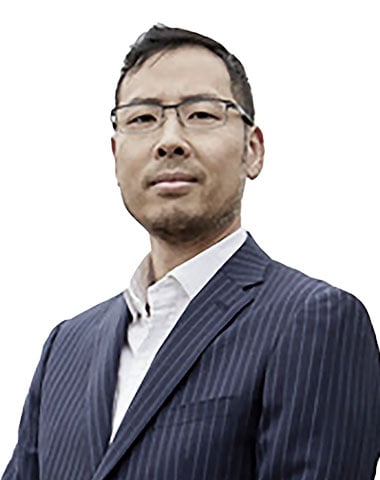 TAAL Distributed Information Technologies, Inc.
Jerry is CEO of TAAL, a company that focuses on providing enterprise blockchain solutions and network infrastructure to support the upcoming global public transaction-based economy. Read More...