Coingeek Conference
London Nov 2018
CoinGeek London was held in the City London's financial district, a stone's throw from the River Thames. Its venue was the former Mermaid Theatre, which had traditionally staged annual Christmas productions of Treasure Island.
So, a unique mix of big financial institutions, a river from which sailors circled the globe and the distant echo of possible treasure to be found. What could be more appropriate for the growing ambitions and increasing professionalism of the Bitcoin community - with dreams of finding treasure still allowed?
Dr. Craig Wright and Jimmy Nguyen spoke passionately about the future, reclaiming Bitcoin from its wayward recent past and redirecting it towards protocol stability and real utility. It was a call to action for developers and entrepreneurs that gave attendees a new confidence about what could be achieved, and a clear direction to pursue.
Descending beneath the streets of Soho, conference-goers found themselves plunged into a 21st Century version of Dickensian London. We were at the circus, with acrobats throwing each other around, dwarves posing for selfies and fortune-tellers (predicting only the best of future fortunes).
As always, a good time was had by all. Even the dwarves said it had been a top gig.
Speakers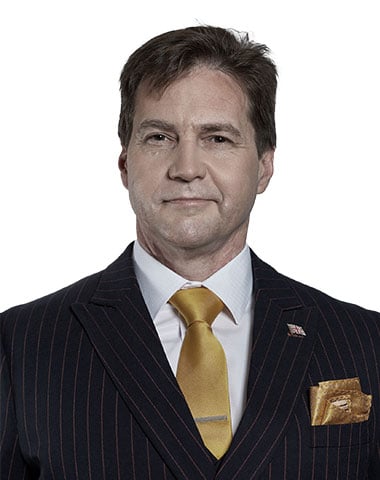 Craig is the creator of Bitcoin under the pseudonym Satoshi Nakamoto. He leads nChain in developing one of the largest blockchain patent portfolios with over 1000 pending applications and over 150 Read More...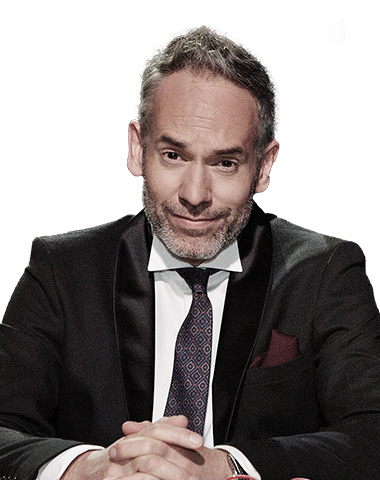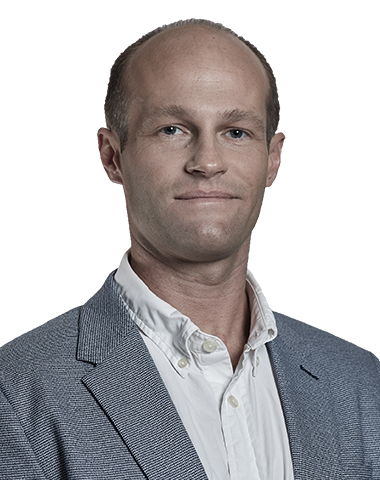 Ryan is the founder of Money Button, an ambassador for Bitcoin Association, and a member of their Technical Standards Read More...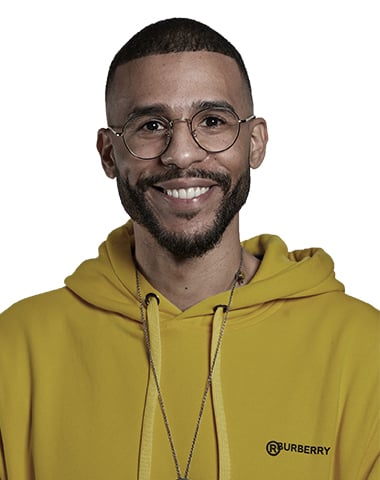 Michael is the Founder and CEO of Bitstocks, the first Bitcoin market advisory firm of the City of London. In understanding the intricacies of modern finance, he discovered blockchain's power and Bitcoin's role in Read More...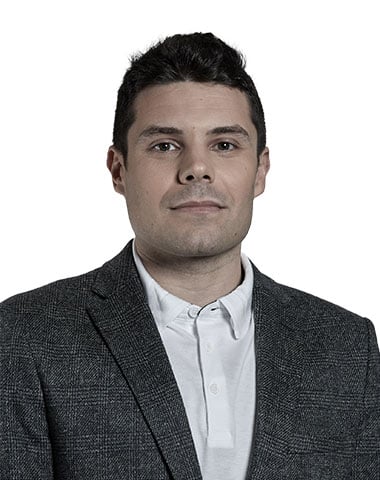 Alex is a product designer and marketer. His passion is making new technologies accessible to everybody by creating amazing products that people Read More...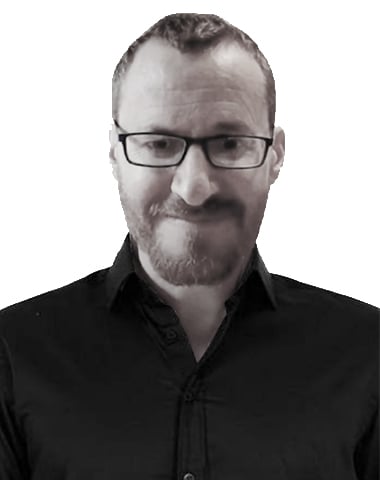 Daniel's view is that Bitcoin SV has the most compelling option to reach mass adoption and enable vast economic progression on a global scale. He founded GAP600, a company that facilitates instant Bitcoin payments & Read More...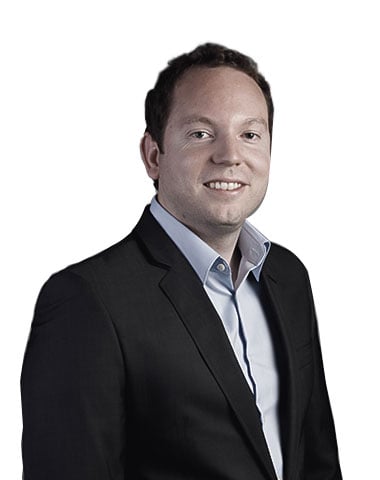 James is the Co-Founder and CEO of Tokenized, as well as the creator of the award-winning Tokenized Read More...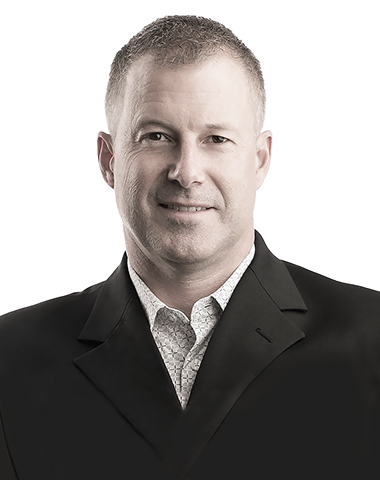 Angus was a founding member and later CEO of eBucks.com. The world's first bank-backed digital currency. He has had a pivotal role in several 'challenger" FinTech ventures including BETTR Bank, Intergreateme, and now Read More...