TIME TO REDEFINE REGULATION & LAW WITH THE BSV BLOCKCHAIN
CoinGeek Conference is evolving to the Global Blockchain Convention. Visit the Global Blockchain Convention site to learn more about the GBC Dubai 2022!
For the first time in history, regulators no longer have to rely on declarations of compliance—they can see data in front of them that indicate whether organisations, individuals and other parties have met their obligations. Governments are exploring using blockchain technology for things like KYC and AML enforcement, there's a need for a blockchain network that enhances the way data is collected and managed.
At CoinGeek Conferences legal professionals can hear and see how the BSV Blockchain can help to reduce fraud, help governments implement better regulations and find practical ways to utilise this technology to uphold the law.
The upcoming conference in New York will cover:
October 05 | 14:00 - 14:15 EST
FYI: Better Information Tools for a More Lawful Blockchain Industry
Director of Government & Strategic Affairs, Blockchain Intelligence Group
October 07 | 14:20 - 15:10 EST
Investigating Criminal Activity on the Blockchain
Founding President, Bitcoin Association
Director of Government & Strategic Affairs, Blockchain Intelligence Group
Founder & CEO, BlockTrace
CEO & Co-Founder, Merkle Science
Special Agent, IRS Criminal Investigation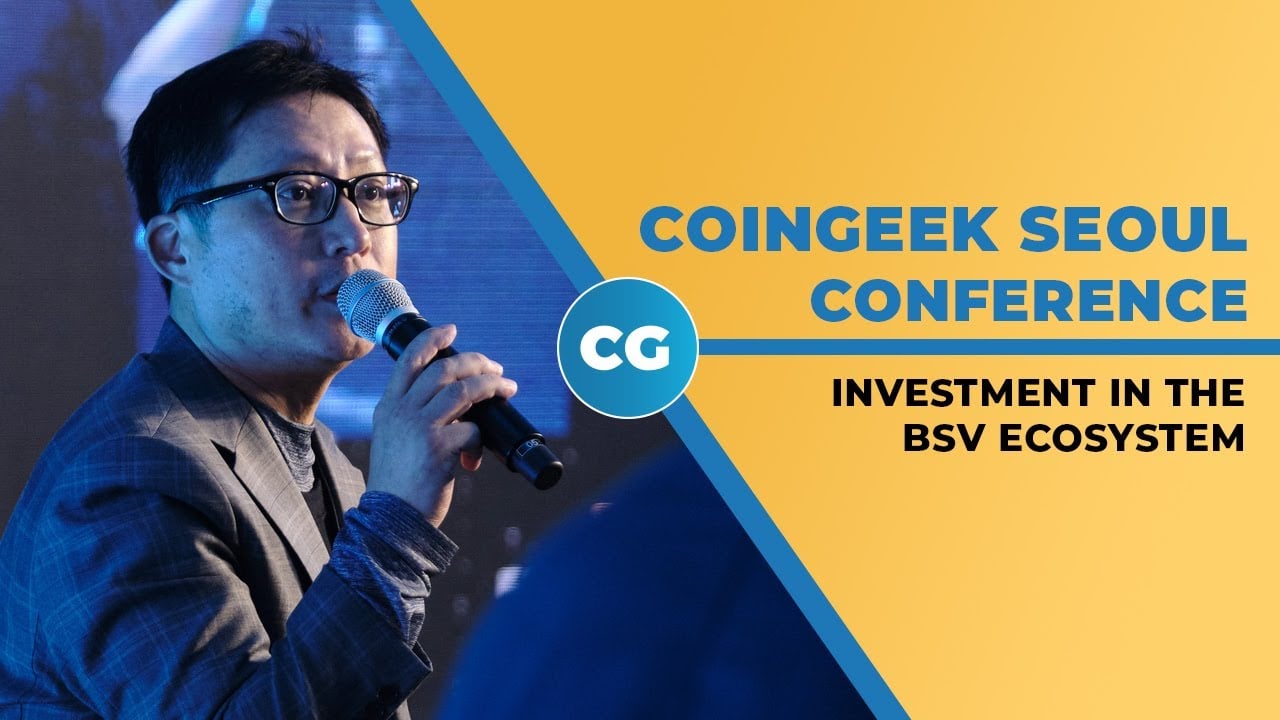 CoinGeek Seoul Conference 2019: Investment in the BSV Ecosystem
In this panel at the CoinGeek Seoul Conferenece, venture capital fund heads and business owners share their advice for developers looking for funds to help their Bitcoin SV projects take off. The members of the panel include Landmark Asia Holdings President Sam Chi, Two Hop Ventures General Partner Jann Smitt, Block Crafters partner Joony Koo, and Blockchain Angel Investor Tony Tong.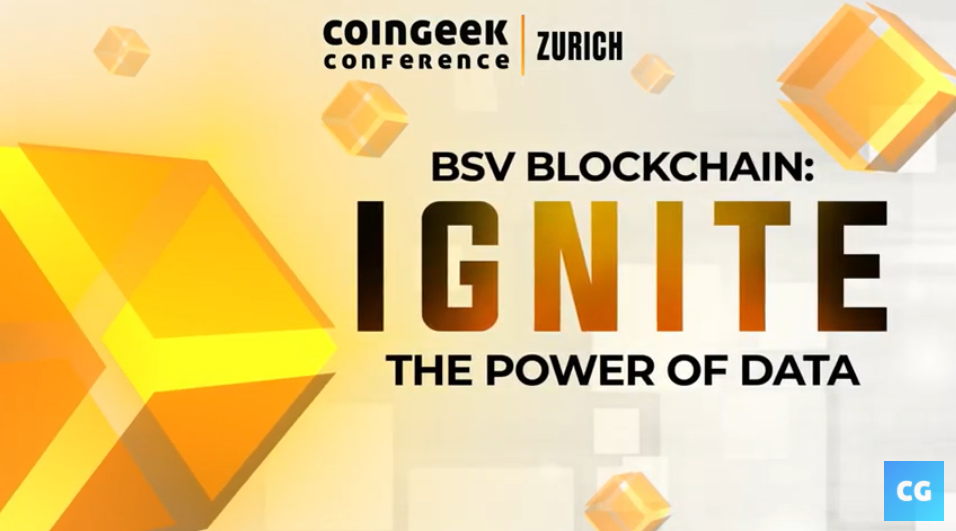 Blockchain Law & Policy at CoinGeek Zurich
Blockchain is bringing a revolutionary wave around the world. Most countries are not happily riding this wave while a handful are, such as Switzerland. Companies from different sectors are building products and services on BSV enterprise blockchain, which local legislators and governments do not always entertain.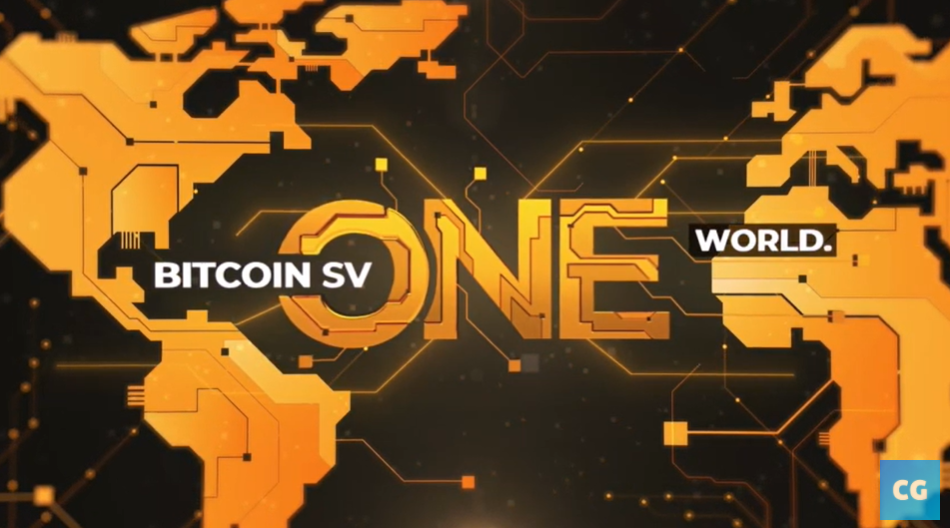 Regulation of Digital Assets & Digital Asset Businesses | CGLive
Masakazu Masujima, Mori Hamada & Matsumoto, Howard Schweitzer, CEO of Cozen O'Connor Public Strategies, Dr. Lukas Repa, Head of the legal team, Digital Innovation, and Blockchain for European Commission discuss Regulation of Digital Assets & Digital Asset Businesses at CGLive.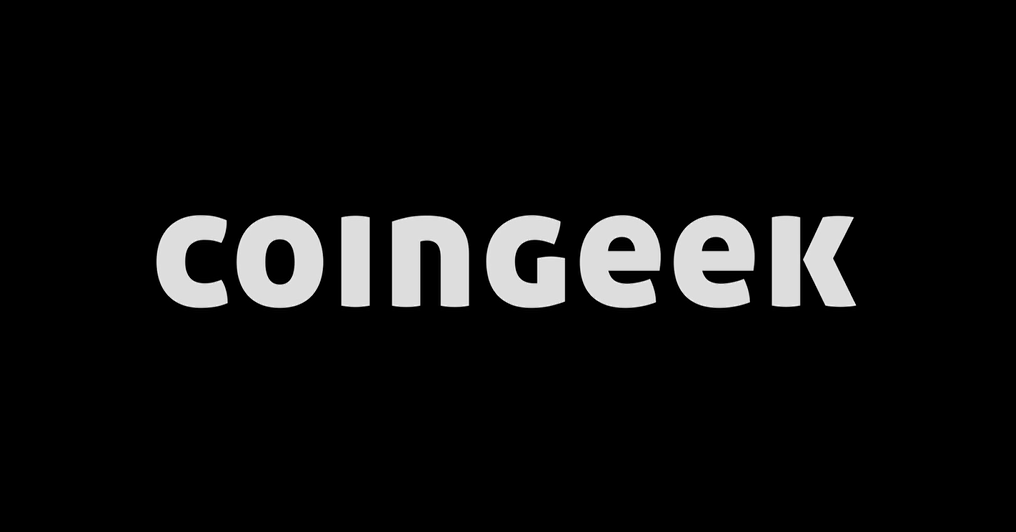 Digital assets, regulation and law: How BSV is changing the game
With every passing month, it seems like governments and state regulators are increasingly clamping down on the blockchain space. Regulations and laws are springing up worldwide where none existed before, as a direct response to the explosion in popularity and use of digital currencies and blockchain technology. Lawmakers and regulators are becoming steadily more proactive in addressing these challenges head on. This is only the beginning, and the industry can expect much more of the same in the months and years ahead, as governments increasingly grapple with the power of blockchain technology.
Blockchains focusing on anonymity are generally useless to governments. Instead, they support novel and emerging technologies with more transparency and openness, not less. As a result, those blockchains that put a premium on discretion and anonymity are likely to be legislated out of the picture, while those that take a more mature approach to the issue, while continuing to offer discretion at a user level, will continue to win the day.
While governments are already exploring using blockchain technologies themselves for things like KYC and AML enforcement, there is a need for tools to enhance the way this data is collected and managed.
There is currently a lack of groundwork for more robust regulation and enforcements, but those frameworks are being introduced, specifically designed to address the issues arising from digital assets. Step forward the U.S. and Switzerland, where governments are taking the global lead in drawing up these frameworks, and shaping the future direction of regulation on and around blockchain technology.
In the United States, the House of Representatives passed a bill to establish a working group featuring the Securities and Exchange Commission (SEC) and the Commodity Futures Trading Commission (CFTC), which will specifically look at these issues around regulation, and make any recommendations for improvements. Meanwhile in Switzerland, lawmakers recently passed a raft of new laws amending the statute books to take account of digital assets, bringing their regulation into line with other forms of assets in the country.
These are trends that will only gather pace as time goes on, with the U.S. and Switzerland very much blazing the trail that others will come to follow. Fortunately, blockchain, and crucially BSV, are poised to deliver many of the solutions for regulators themselves, providing solutions to the challenges facing state agencies across multiple sectors, and to the overall regulatory backdrop to the blockchain industry.
How blockchain and BSV improves regulatory picture
The BSV enterprise blockchain is powered by a unique technology, the only blockchain capable of handling the needs of enterprise use cases at scale. It creates and manages an immutable ledger of transactions and data, revolutionizing the way regulations and laws are enforced. For the first time in history, regulatory agencies no longer have to rely on declarations of compliance—they can see the data in front of them that indicates whether firms, individuals and other parties have met their obligations.
This flexibility extends into other realms of regulation, for example taxation. Tax information relevant at an individual level can be stored on the blockchain in an immutable repository of data. This data can then be fed automatically to other sources, helping identify tax evasion and flagging anomalies in tax data at a glance.
Smart contracts can take this data and run with it, making automated decisions safe in the knowledge that the information they have access to is 100% trusted and secure. This allows for interactions between governments and their citizens to be streamlined in myriad ways, ultimately delivering better outcomes for all sides.
Governments are already wising up to the value of blockchain technology, recognizing the efficiency and process gains that come from greater reliance on the tech. However, in order to deploy solutions at a government level, mass scale capacity becomes a factor. Enter the BSV blockchain—the only blockchain capable of meeting the volumes of usage necessary for government and state functions.
Greg Hall of Bitcoin Association said BSV will revolutionize the way regulations and laws are enforced, giving governments more effective tools for monitoring and enforcement.
"First and foremost, the ability to create and maintain an immutable ledger of transactions and data should be able to revolutionize the way that regulations and laws are enforced. The ability of government to enforce, for example, the tax code is dependent on their ability to discover and track the amount of tax each person should be paying. Doing this requires an army of investigators and case workers using information that can be spread across multiple agencies, but this doesn't need to be the case if the relevant information is stored in a single, immutable repository of information."
Hall said that governments were already becoming increasingly interested in establishing regulatory frameworks for blockchain and digital assets, which would continue to gather pace in the years to come.
"Over the past year, we have seen many jurisdictions introduce regulatory frameworks addressed directly toward digital assets. The U.S. House of Representatives just passed a bill establishing a digital asset working group between the SEC and the CFTC to take stock of the current regulatory regime and recommend improvements; the U.S.'s anti-money laundering regime is being reformed this year; Switzerland's parliament approved wide-reaching amendments in a number of areas aimed directly at modernizing current statutes in the context of digital asset technology; Antigua & Barbuda's Digital Assets Business law did similar things for that country."
"This shows that legislators and regulators around the world are becoming increasingly proactive in addressing these issues and that will continue. I think the focus on these broader frameworks also shows a recognition that while existing laws may be able to apply to novel technologies, they may be inadequate in their current forms. At the same time, technology in this space is developing so fast that legislation and regulation must be agile and flexible enough to adapt without the continual revising of legislation. New frameworks are a great starting point for this."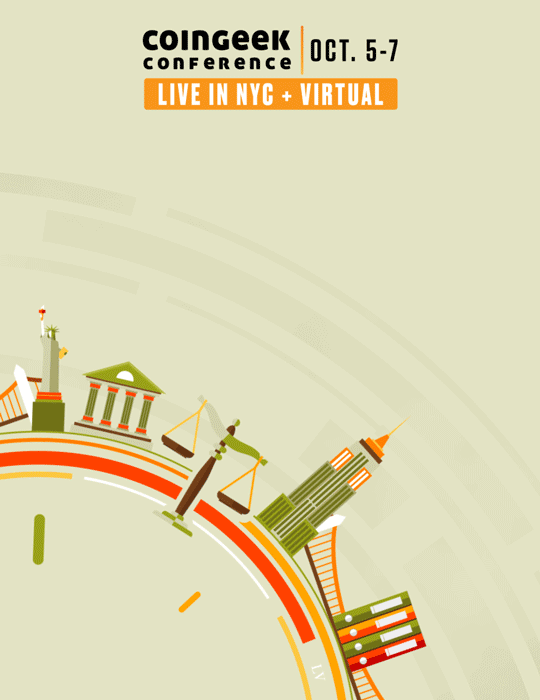 Law and regulation with BSV at CoinGeek Conference
The issues around law and regulation with BSV blockchain are varied and often complex. Yet they indicate a direction of travel, both in the establishment of new frameworks for regulating digital assets and in the enforcement of new and existing laws at a governmental level, which is important for stakeholders to understand.
The CoinGeek Conference is the world's leading conference event for BSV, bringing together some of the finest minds in blockchain, digital assets and regulation. The event is live from New York with up to 2000 attendees expected to be in-person from around the world to learn from the best in Bitcoin.
Among those appearing will be professors and academics, CEOs and senior executives, and some developers responsible for shaping both the technology and the standards and regulations around it.