Coingeek Conference
Seoul Oct 2019
Seoul proved Bitcoin SV's global reach. With speakers and attendees from all continents, the conference attracted members of the community to a slick and productive conference.

For the first time, there was simultaneous translation, in Korean, Chinese and English, one sign of CoinGeek Conference's growth into a truly global event.

The conference food was a glorious and apparently limitless mix of Korean and international cuisine that received many compliments.

Naturally, there was an emphasis on Asia and Australia, with South Korea's own ONEStore telecom giant claiming the limelight for its Buskon app, which uses the BSV blockchain for sharing music and rewarding music-makers.

CoinGeek parties are legendary, and Seoul's afterparty proved that the tradition was growing stronger, conference by conference.
By way of party backdrops, BSV leaders Calvin Ayre, Dr. Craig Wright, Jimmy Nguyen and Steve Shadders were depicted as super-heroes. Or should we say revealed as super-heroes?
Either way, there were plenty of chances to grab that historic selfie you had always wanted with one of them - even if it became a little harder to frame shots accurately as the evening wore on.
Speakers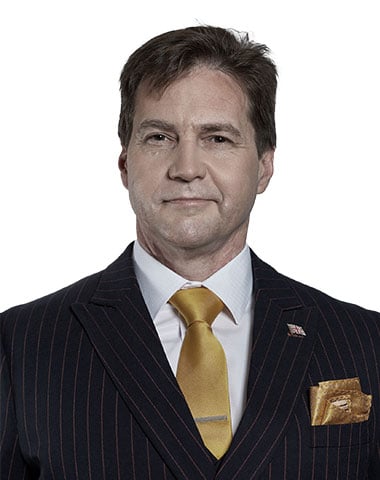 Craig is the creator of Bitcoin under the pseudonym Satoshi Nakamoto. He leads nChain in developing one of the largest blockchain patent portfolios with over 1000 pending applications and over 150 granted.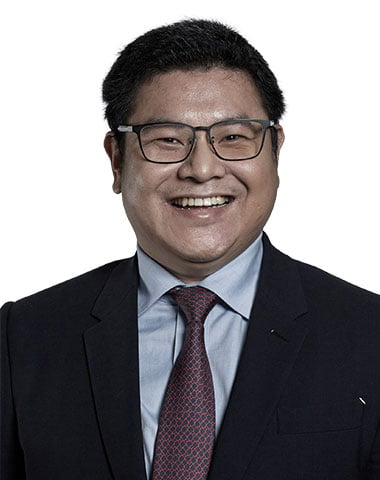 Lin Zheming is the CEO of Mempool and DotWallet. With over 15 years of professional experience in product design and marketing in the booming Chinese market, Zheming helps developers get more exposure and reduce costs by using various SDKs and APIs.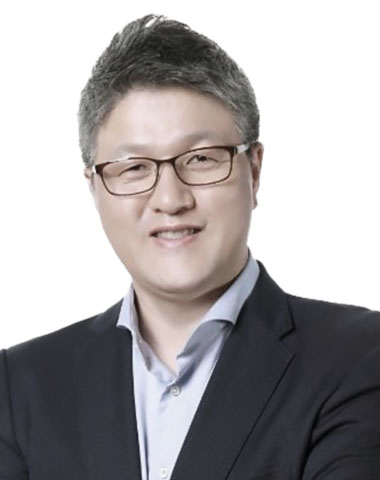 Jay Lee is CEO of ONEStore Co., Ltd. in South Korea. The company provides the "ONE store" application store, which is a pre-installed service for Android smartphones and has 35 million members.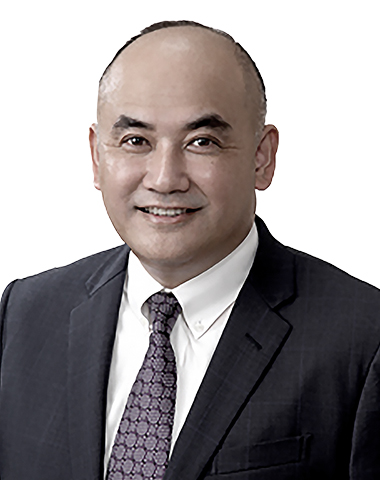 Creating Real Estate application platform. 20 yr+ career in leading global enterprises in internet, telecom, finance, VC, education, and real estate industries. Broadband and consumer VOIP project was one of his prominent success.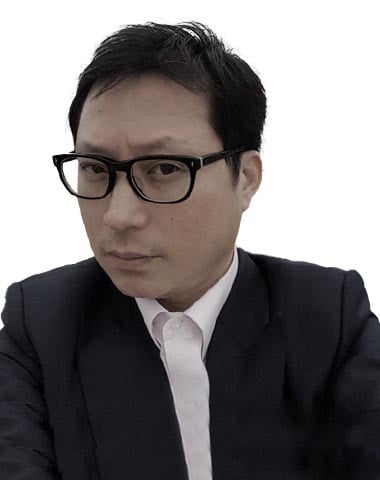 After graduating from the University of Texas at Austin with a Business Administration undergraduate degree / MBA degrees and working in the accounting sector at Price Waterhouse and financial sector at J.P. Morgan.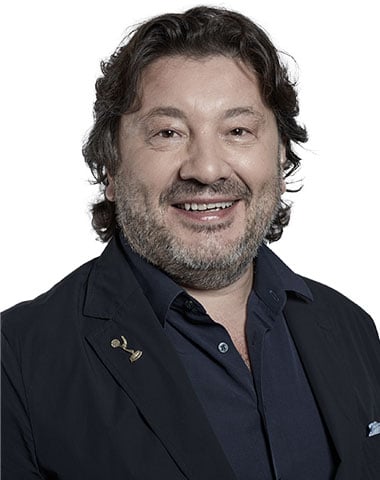 Alexander is a leading world expert on such topics as Transformation of Global Economy, Decentralization of Everything, blockchain technology, and the MES (Media, Entertainment and Sport) sector.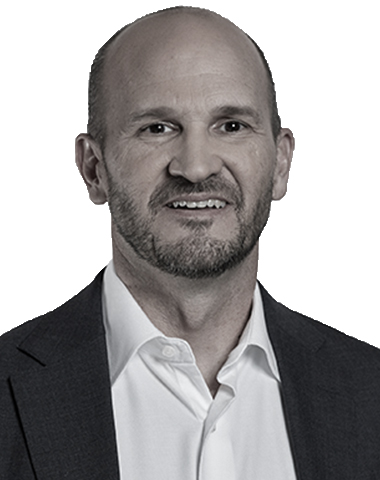 With his legal background, Matt was invited to be on the Gaming Standards Association blockchain workgroup. He has also worked with testing labs to help write testing standards that allow for the inclusion of blockchain technologies.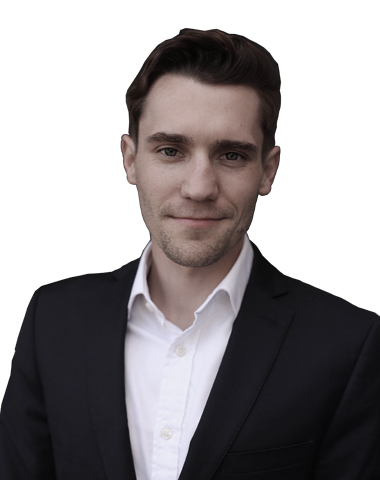 Founder & General Partner
Alex has a keen interest in the underlying technology of Bitcoin, leading him to found the Dutch Bitcoin SV-focused venture capital fund Two Hop Ventures. He is also a member of the Bitcoin SV Technical Standards Committee.