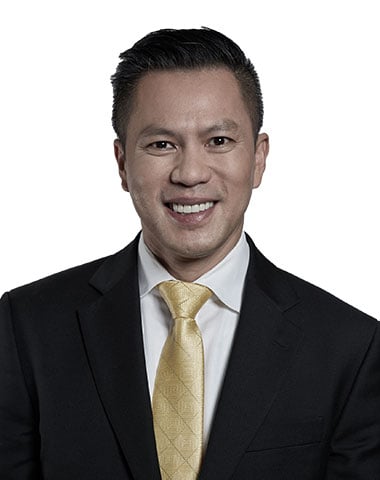 Jimmy is the Founding President of Bitcoin Association and an award-winning intellectual property & digital technology lawyer. In 2008, Lawdragon named him (at only age 36) one of the 500 Leading Lawyers in Read More...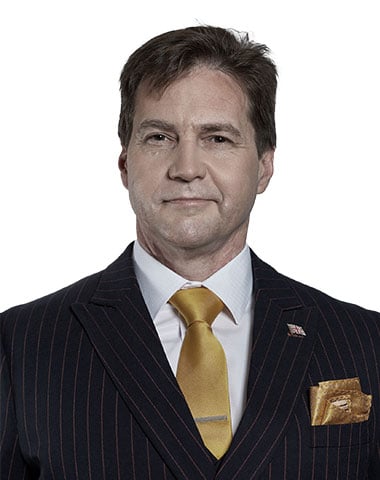 Craig is the creator of Bitcoin under the pseudonym Satoshi Nakamoto. He leads nChain in developing one of the largest blockchain patent portfolios with over 1000 pending applications and over 150 Read More...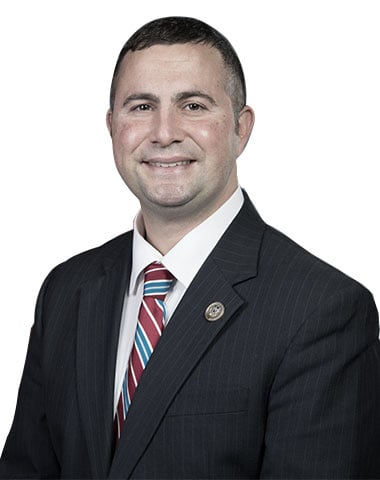 U.S. Representative (FL-9)
Elected in 2016, Darren Soto represents Central Florida in Congress. He fights every day to create high paying jobs, increase access to higher education, and ensure clean water, land, and air for his Read More...