CoinGeek Live promises a unique live link-up between New York, London and the world.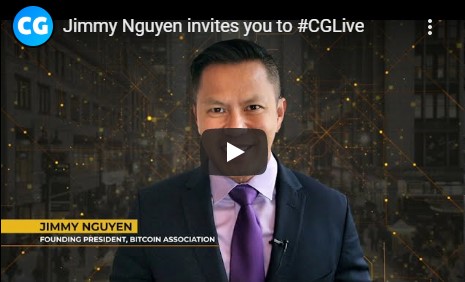 Speakers
Craig is the creator of Bitcoin under the pseudonym Satoshi Nakamoto. He leads nChain in developing one of the largest blockchain patent portfolios with over 1000 pending applications and over 150 granted.
Founding President
Bitcoin Association
Jimmy is the Founding President of Bitcoin Association and an award-winning intellectual property & digital technology lawyer. In 2008, Lawdragon named him (at only age 36) one of the 500 Leading Lawyers in America.
Managing Partner & Head of Research
Fundstrat Global Advisors
Thomas is a Managing Partner and the Head of Research at Fundstrat Global Advisors. He is an accomplished Wall Street strategist with over 25 years of experience in equity research and has been top-ranked by Institutional Investor since 1998.
Economist, Writer, Investor & Technology Visionary
George is an American investor, writer, economist, techno-utopian advocate, and co-founder of the Discovery Institute. His 1981 bestseller Wealth and Poverty advanced a case for supply-side economics and capitalism during the Reagan administration.
Adam is the Founder and CEO of Kronverse, the company behind the leading blockchain eSports title "Crypto Fights". He is an entrepreneur with over 20 years of experience in building a variety of projects.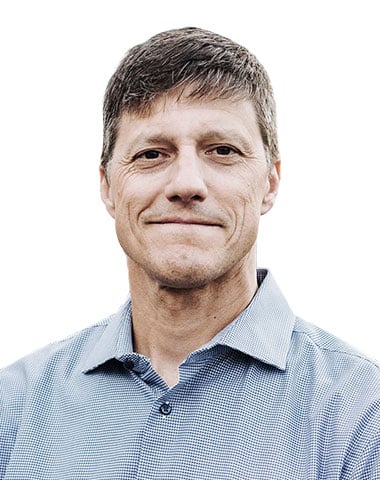 Alex has been developing software for 26 years and is the founder of three software start-ups. His background is architecting and deploying highly scalable integration platforms.
Angus was a founding member and later CEO of eBucks.com. The world's first bank-backed digital currency. He has had a pivotal role in several 'challenger" FinTech ventures including BETTR Bank, Intergreateme, and now Co-CEO of Centbee.
Armen is CEO & Co-Founder of TDXP. To build their app, the team tried Ethereum, Bitshares, EOS, and considered Cardano, Waves and Tron. However, due to a lack of stability and high fees on Ethereum and EOS, the company decided to build on BSV.