Why Attend Coingeek Conferences?
We show how the BSV Blockchain can change the world to help people believe there is another way. The way we do that is by creating valuable, insightful and engaging conferences that educates and informs our attendees. We just happen to make great conferences, want to join one?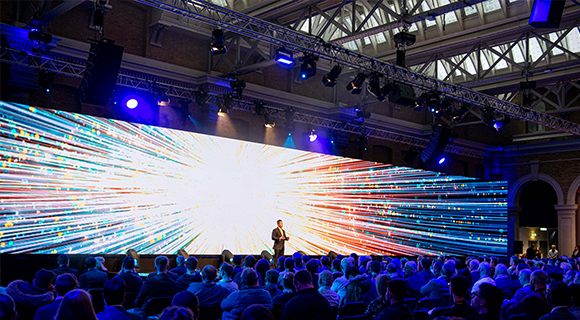 Be part of the next technological revolution
The London event was very well put together. The big-name speakers were both high quality and a great way to draw attention. The experience speaking was extremely professional, and made it easy to deliver a high quality talk. I also really appreciate the excellent communication leading up to and during the event.
–Ryan X. Charles | Founder and CEO at Cosian
The London CoinGeek Conference 2020 was a major success! It was great exposure for Faiā, as we had many people recognize our logo and come up to our team to learn more. The conference was very well-executed, from the venue to management, and we couldn't commend the CoinGeek team enough for their ability to take good care of us throughout the event. We look forward to future conferences together.
–George Siosi Samuels | Managing Director at Faiā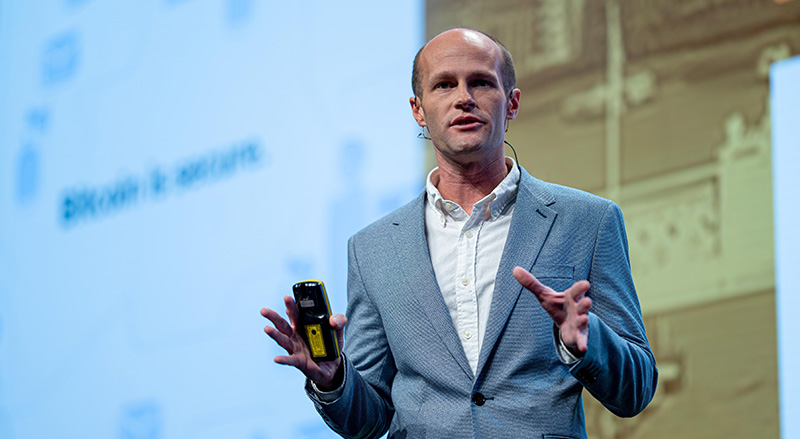 It's been great, really well organized. It's my second conference, CoinGeek always puts on a good show for sure.
–Beau Tonkin | Investor at Crypto enthusiast
The CoinGeek Conference is professional. The people are most knowledgeable about the blockchain and crypto industry.
–Yong Park | Founder of Korea Blockchain Investor group at BlockIn
This is the best conference any of my companies have attended in my 41 years in the healthcare industry.
–Ken Hill | Founder and Chairman of the Board at EHR Data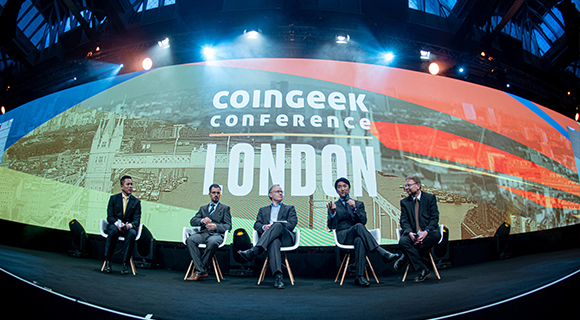 So what is in it for me?
The BSV Blockchain is revolutionizing the world through its data management solutions because of its scalability, stability, security, and safe instant transactions. CoinGeek Conferences are the premier of blockchain technology events. Our conferences are where companies building real-world solutions on top of the BSV protocol come to network and share ideas. And here is why you should attend:
- Thought Leadership: join the conference and seminars led by leading blockchain and industry thought leaders
- Astounding Exhibitors: Engage with products and services from global blockchain companies
- Extraordinary Networking: Build relationships with the most influential senior decision-makers, developers, and investors in the blockchain space
- Incredible Innovations: discover new applications that are changing industries on a global scale
- Extensive Reach: Do business with 2,000+ attendees from 100+ countries.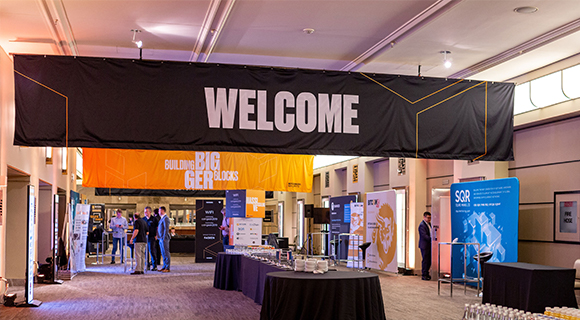 Be The Future!
CoinGeek Conferences is where you can discover industry-defining innovations, grow your network, and get involved. CoinGeek gives you an unparalleled experience.
- Over 100 speakers and 24 hours of sessions
- Unique opportunities to network with key individuals
- Connect with startups, investors, and companies to launch new deals
- Earn CPE/CPD for attending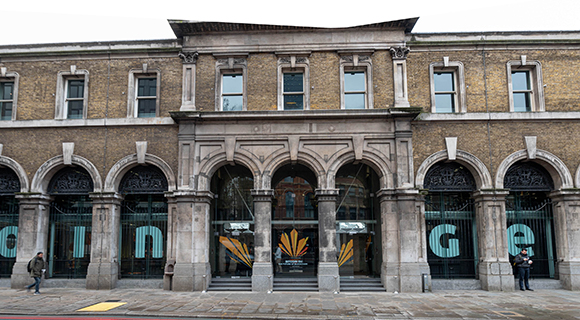 Showcase Your Idea!
Becoming an exhibitor at CoinGeek Conferences means you will put your brand in front of some of the biggest investors, entrepreneurs and industry leaders. You'll make amazing connections that will lead to exciting business opportunities. Exhibitors can:
- Meet face to face and benefit from the online networking platform
- Get exposure to 2,000 physical attendees and 10,000 virtual
- Showcase their products on their own bespoke stand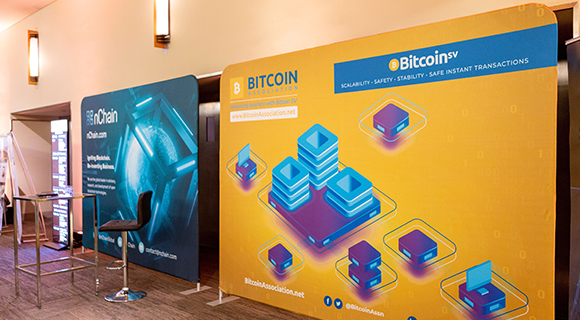 Discover our topics
What does blockchain do to the future of your industry? How can blockchain impact our daily lives? Our topic for CoinGeek New York is It's About Time, showcasing how the immutable timestamp data ledger that is the BSV Blockchain revolutionizes businesses, industries, economies and our environment. It's about time you join us. Read more to see just what we cover.