CoinGeek Conference
Toronto May 2019
For its first Bitcoin conference in North America, CoinGeek headed for Toronto in May 2019. The city combines the efficient with the spectacular - and the same can be said of Bitcoin SV.

With its unique scaling ability, to accommodate almost any number of transactions, and the potential for as many innovative apps as you can imagine, the BSV blockchain was examined from every angle in Toronto.

There were separate developer sessions, with standing room only, and a main conference where the emphasis was on business and entrepreneurship.

There was a palpable sense that the work of developers and the more worldly focus of businesspeople were finally meeting in the middle. And that produced an atmosphere full of excitement about the opportunities that lay ahead.

The party after CoinGeek Toronto had a Caribbean theme. Why? Well, perhaps because it coincided with the birthday of CoinGeek founder and Antigua resident Calvin Ayre.
But as with every CoinGeek after-party, the theme was merely an excuse for a more spectacular, colourful and unforgettable evening celebrating a successful conference - and Calvin's birthday.
Speakers
Founding President
Bitcoin Association
Jimmy is the Founding President of Bitcoin Association and an award-winning intellectual property & digital technology lawyer. In 2008, Lawdragon named him (at only age 36) one of the 500 Leading Lawyers in America.
Craig is the creator of Bitcoin under the pseudonym Satoshi Nakamoto. He leads nChain in developing one of the largest blockchain patent portfolios with over 1000 pending applications and over 150 granted.
CEO & Co-Founder
FRNT Financial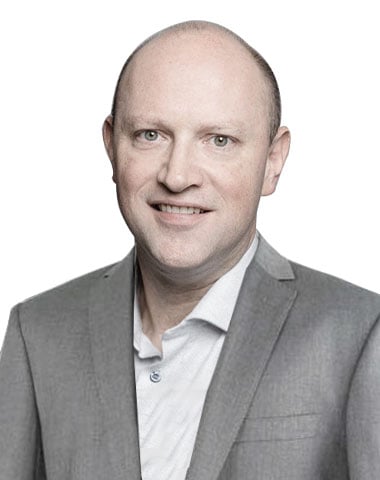 David is an established leader in the world's financial industry and brings decades of knowledge to his CEO role in nChain. He holds a Ph.D. in physiology and biophysics.
Founder and CEO
Bitstocks
Adam is the Founder and CEO of Kronverse, the company behind the leading blockchain eSports title "Crypto Fights". He is an entrepreneur with over 20 years of experience in building a variety of projects.