CoinGeek Conference
Live New York Oct 2020
CoinGeek Live promises a unique live link-up between New York, London and the world.
With ground-breaking content from the top speakers in the Bitcoin SV (BSV) ecosystem and beyond, the blockchain conference will discuss, explain and celebrate the achievements and the potential of BSV.
BSV is the only blockchain that's truly open for business – with low transaction fees, dependable infrastructure and a culture that promotes working within legal and regulatory frameworks.
Whether you are a developer, an entrepreneur, an investor or just want to learn about the original Bitcoin, CoinGeek Conference Live is for you.
Speakers
Craig is the creator of Bitcoin under the pseudonym Satoshi Nakamoto. He leads nChain in developing one of the largest blockchain patent portfolios with over 1000 pending applications and over 150 granted.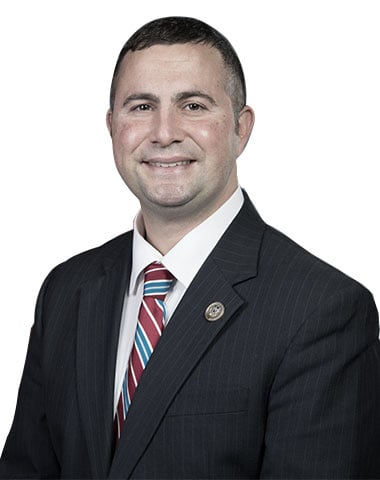 U.S. Representative (FL-9)
Elected in 2016, Darren Soto represents Central Florida in Congress. He fights every day to create high paying jobs, increase access to higher education, and ensure clean water, land, and air for his constituents.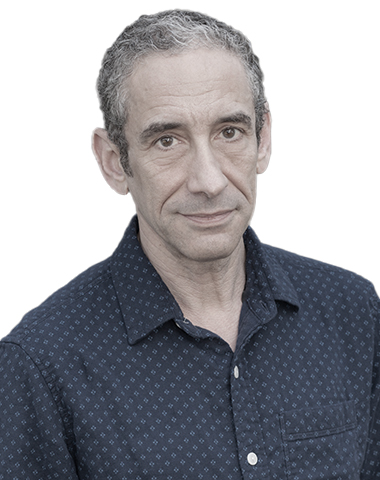 An author and documentarian, Douglas Rushkoff was named one of the world's 10 most influential thinkers by MIT. His talks are a culmination of his pioneering work, and an infallible source of what's to come.
Economist, Writer, Investor & Technology Visionary
George is an American investor, writer, economist, techno-utopian advocate, and co-founder of the Discovery Institute. His 1981 bestseller Wealth and Poverty advanced a case for supply-side economics and capitalism during the Reagan administration.
Founding President
Bitcoin Association
Jimmy is the Founding President of Bitcoin Association and an award-winning intellectual property & digital technology lawyer. In 2008, Lawdragon named him (at only age 36) one of the 500 Leading Lawyers in America.
Managing Partner & Head of Research
Fundstrat Global Advisors
Thomas is a Managing Partner and the Head of Research at Fundstrat Global Advisors. He is an accomplished Wall Street strategist with over 25 years of experience in equity research and has been top-ranked by Institutional Investor since 1998.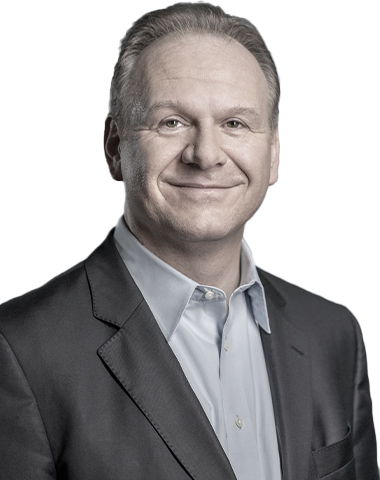 Alternate Member of the Governing Board
Swiss National Bank
Thomas Moser is an Alternate Member of the Governing Board of the Swiss National Bank. Before he was an Executive Director at the International Monetary Fund (IMF) in Washington, D.C., USA.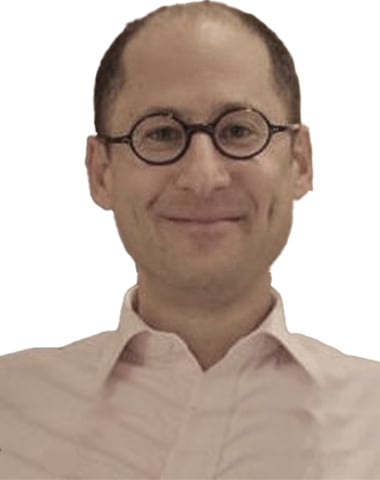 Head of Legal
Digital Innovation & Blockchain for European Commission
Dr. Lukas Repa's area of expertise is distributed ledger technologies and decentralised ecosystems with a focus on regulatory and legal aspects. He qualified as attorney-at-law at the bar of Vienna, Austria.